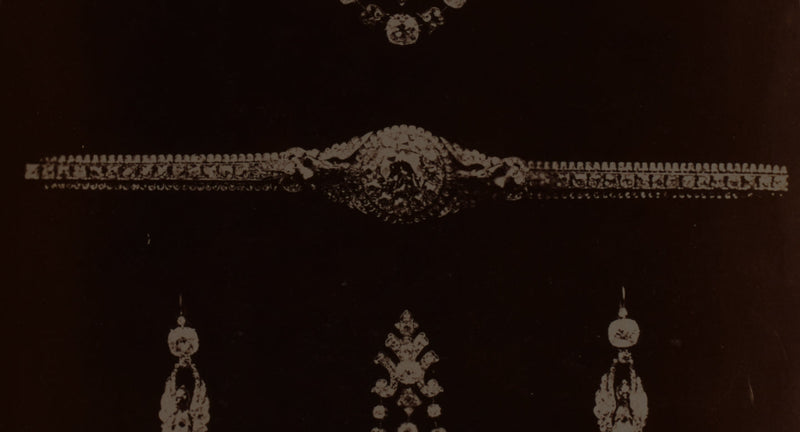 our legacy
The diamond reformer
Born in Liège in 1829, Oscar Massin began apprenticing as a jeweler by the age of 12. He then moved to Paris, where he worked for some of the world's most prominent ateliers on the Place Vendôme.
Oscar Massin was a master draftsman and innovative designer, deeply committed to the integrity and elevation of his craft. He took pride in his capacity to work a piece of jewelry from its initial design through completion. He studied the structure and engineering of diamond settings in the service of naturalism—resulting in extraordinary pieces that celebrate light and organic growth.
Massin exhibited under his own name for the first time in 1867 in Paris at the Exposition Universelle, and from there, rapidly ascended the ranks, receiving commissions for bespoke pieces for royalty across the globe.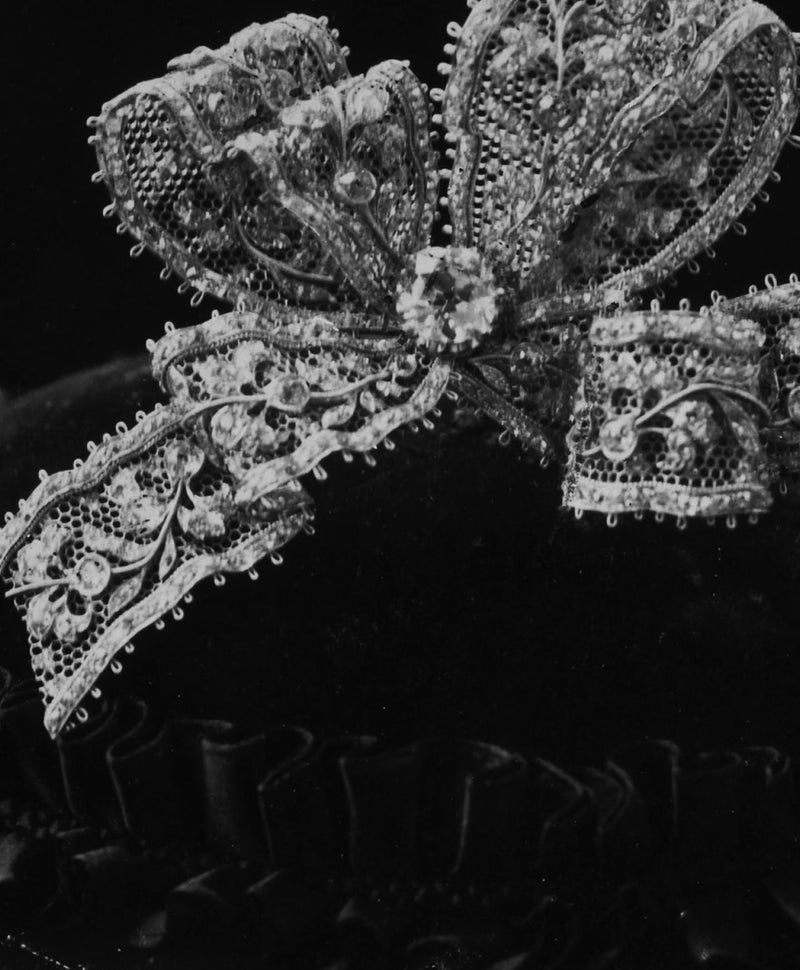 Oscar Massin was awarded a Grand Prix and Légion d'Honneur for his iconic diamond lace technique, which he designed by setting floral motifs and binding them with filigree metalwork that gave the illusion of fine thread. This technique was one of many to receive multiple patents; Massin created a vision and a language for high jewelry that had never been seen or heard before.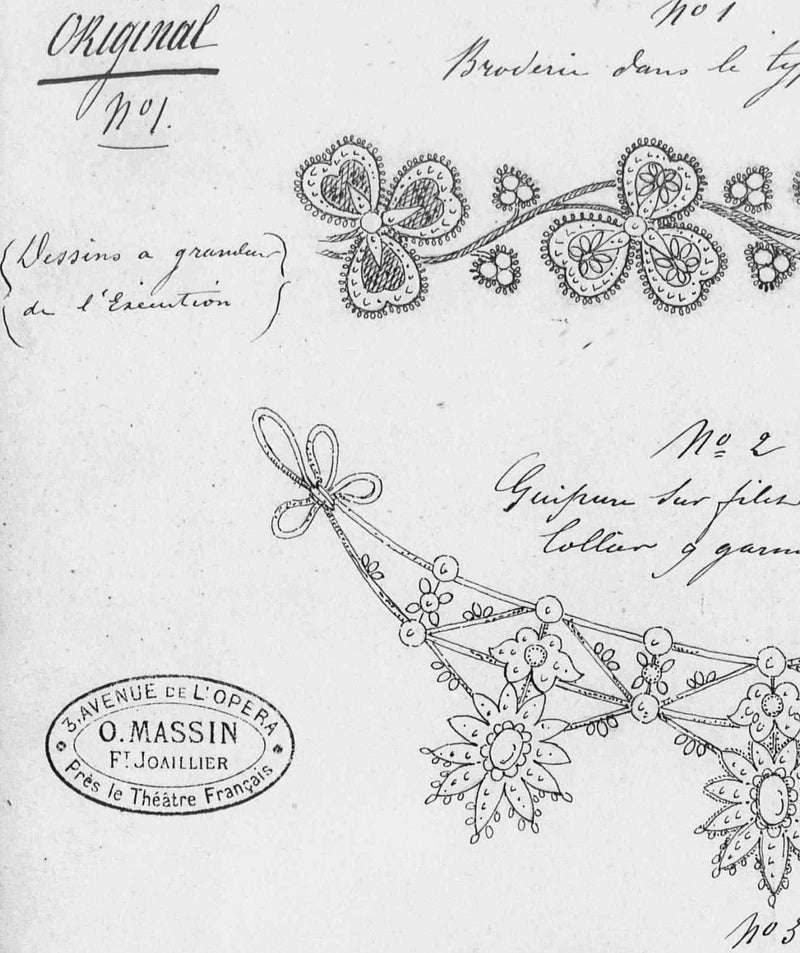 Massin was as much a teacher as an artist, generously opening the door for his students and all those who followed, by sharing his original techniques and purposeful design approach. Massin considered progress a nobler cause than personal gain, never using his patents against copyists; he exhibited unfinished or deconstructed jewels solely for teaching purposes.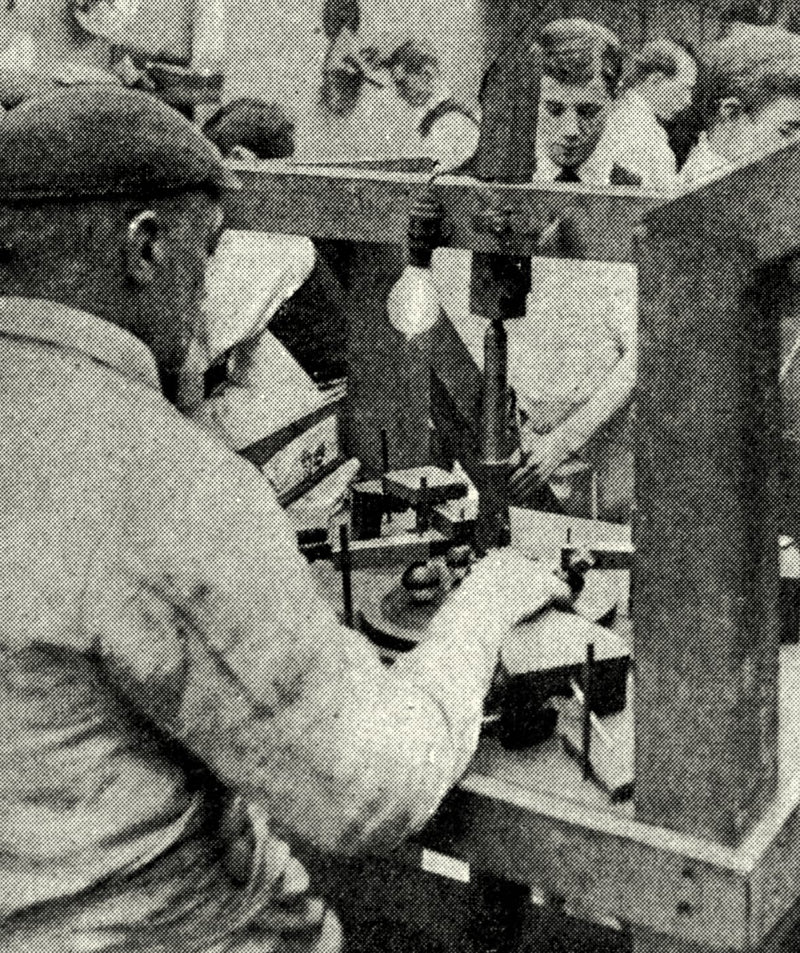 And, in response to standards of low payment in the trade, he set a new standard of better living standards for all craftsmen, exhibiting his remarkable generosity of time, ideas, and support—for both his community and a new generation of future artists and designers.