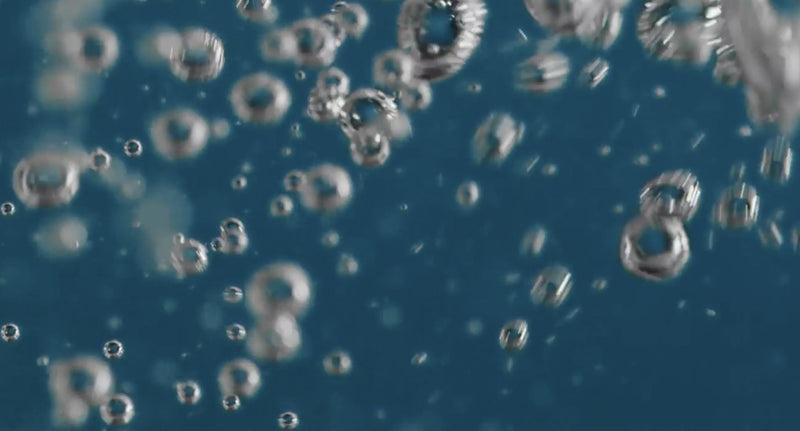 SUSTAINABILITY
We're on a mission to make fine jewelry worth wearing.
Our collections are the first to use 100% climate neutral, lab-grown diamonds set in recycled 18k gold.


LAB-GROWN DIAMONDS?
Are lab-grown diamonds real?

Most definitely. They are visually, physically and chemically identical to mined diamonds, but way better for the planet, our communities and ecosystems.
Do they really make a difference?

Yes. Our lab-grown diamonds are SCS-certified as carbon-neutral — offsetting emissions from the growth process over 18x for a net zero carbon footprint.

Are they as high quality as mined?

If not higher — the purer the growth process, the more brilliant the diamond. Ours contain a purity level present in only 1-2% of gemstones worldwide and are grown exclusively in the USA.

Our lab-grown diamonds achieve an A+ rating under the SCS Global Services SCS-007 Certified Sustainability Rated Diamond Standard
Climate neutrality
Our stones achieve 100% climate neutrality and a net zero carbon footprint that accounts for both current and legacy emissions.
Origin traceability
Full and transparent U.S. origin traceability, with 99.9% accuracy through the entire chain of custody, from diamond creation to completion and delivery.
Ethical stewardship
Evaluated against 12 guiding principles, including human rights, business integrity, community engagement, resource management and ecosystem protection.
All lab-grown diamonds used in Oscar Massin's collections are "as grown," with zero post-growth enhancements. This results in the highest type IIA purity level—present in only 1-2% of diamonds across the globe—both optically and atomically identical to their mined counterparts.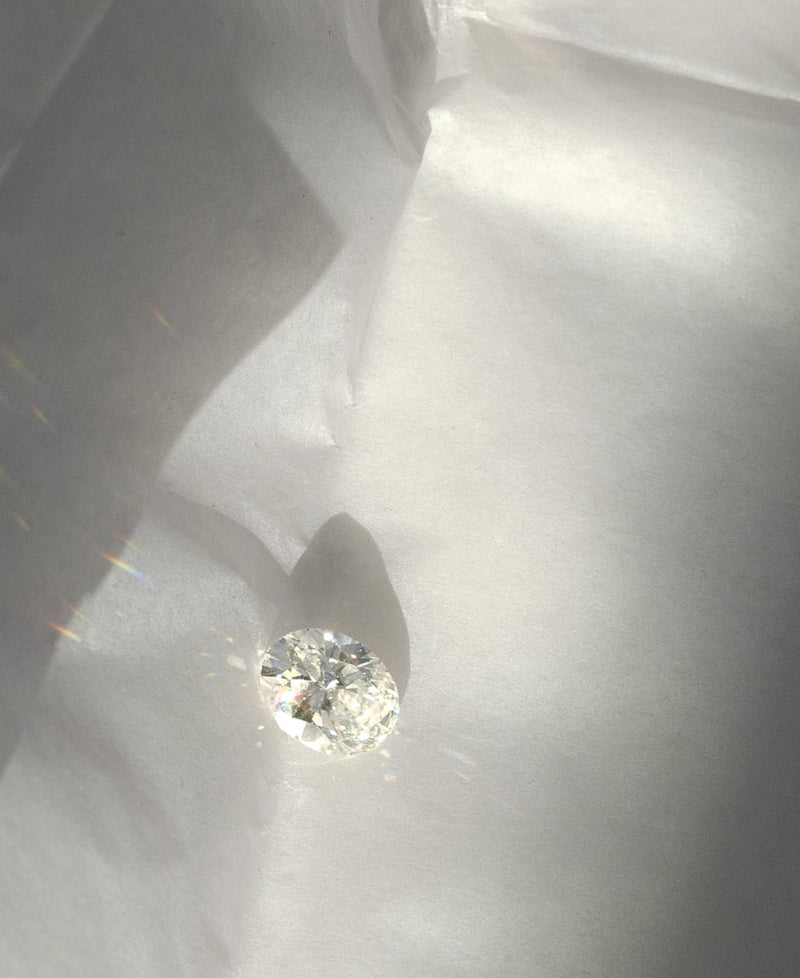 Oscar Massin was known for sharing his innovative techniques, knowledge and experiences. The "School of Massin" opened the door to a new era. We're here to open the next one.
Sustainability is not a statement, it's a matter of life as we know it. While our efforts will never be perfect, we continue to educate ourselves and make better choices each day. Building a sustainable path to a better future takes time, like everything worth doing. And we're all in.
We will share updates as we continue to refine our operations to lower our overall carbon footprint toward net zero.